Costa Rica has the highest range of biodiversity worldwide. Despite being a small country in terms of landmass, there are still thousands of animal and plant species found here that you won't find anywhere else.
In a variety of locations around the country such as Arenal, Monteverde and Manuel Antonio you can take part in different day and night tours to go wildlife spotting. Certain animals are much more active at night, such as sloths, the various species of frogs, tarantulas, scorpions (yes, it is scary but totally worth it!) so it is highly recommended to do a night tour. The guides are extremely talented at spotting things you wouldn't see otherwise, so these tours are a great addition to your trip. Most of the escorted tours will have an optional add on of a day or night walking tour.
If you don't fancy a guided walking tour, then there are plenty of opportunities to spot wildlife independently. For example, we spent an afternoon in Manuel Antonio National Park walking round on our own. Despite this being during the day, we were still lucky enough to spot 3 sloths – you just need to have a keen eye! And there were plenty of monkeys and raccoons running around to keep us entertained.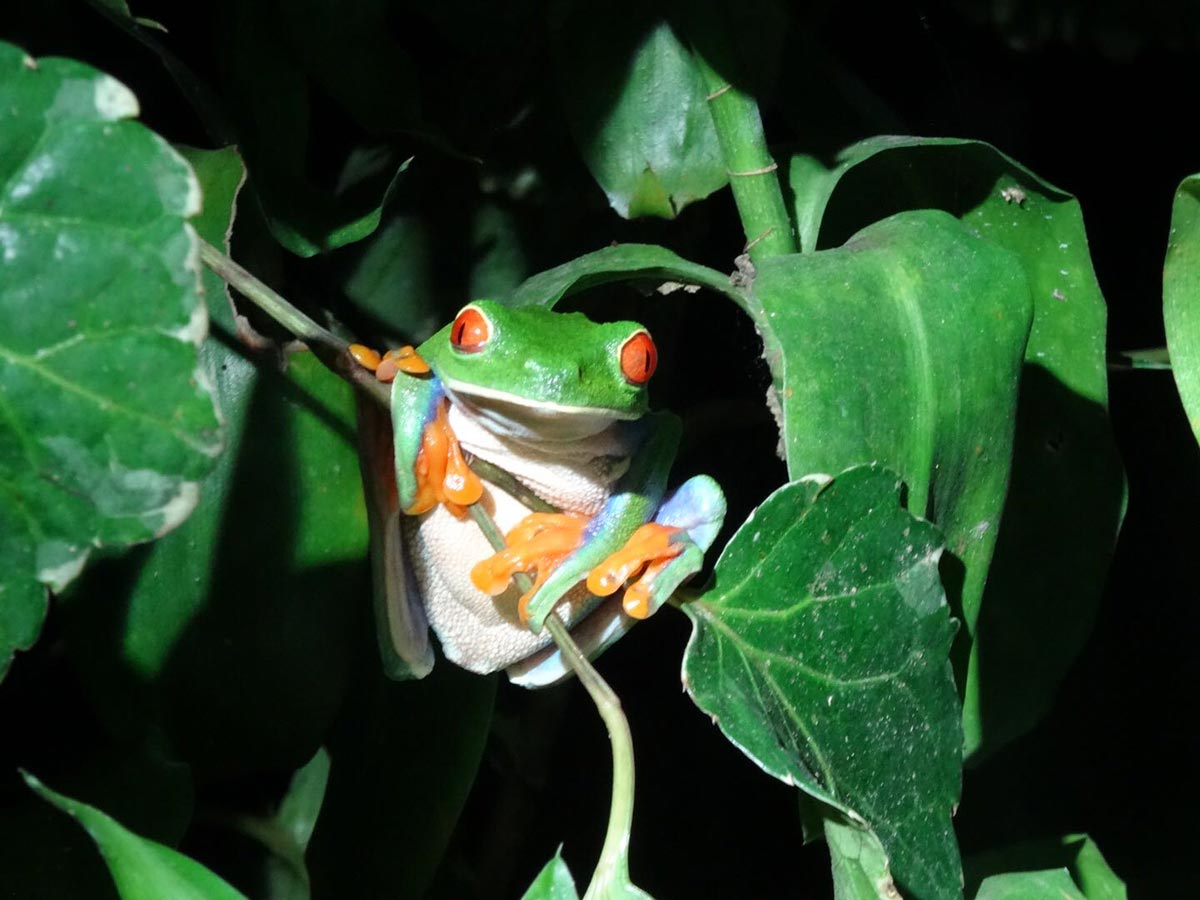 What also really stood out to us was how proud the locals are of the wildlife, and how much of a need they feel to protect the nature. The beaches and jungle areas are some of the cleanest we found throughout Central America. There are a number of sanctuaries around the country dedicated to protecting the endangered species, like the sloths and some of the jungle cats. And we were really touched when a couple of local men found an abandoned baby porcupine and immediately took him to the local rescue centre!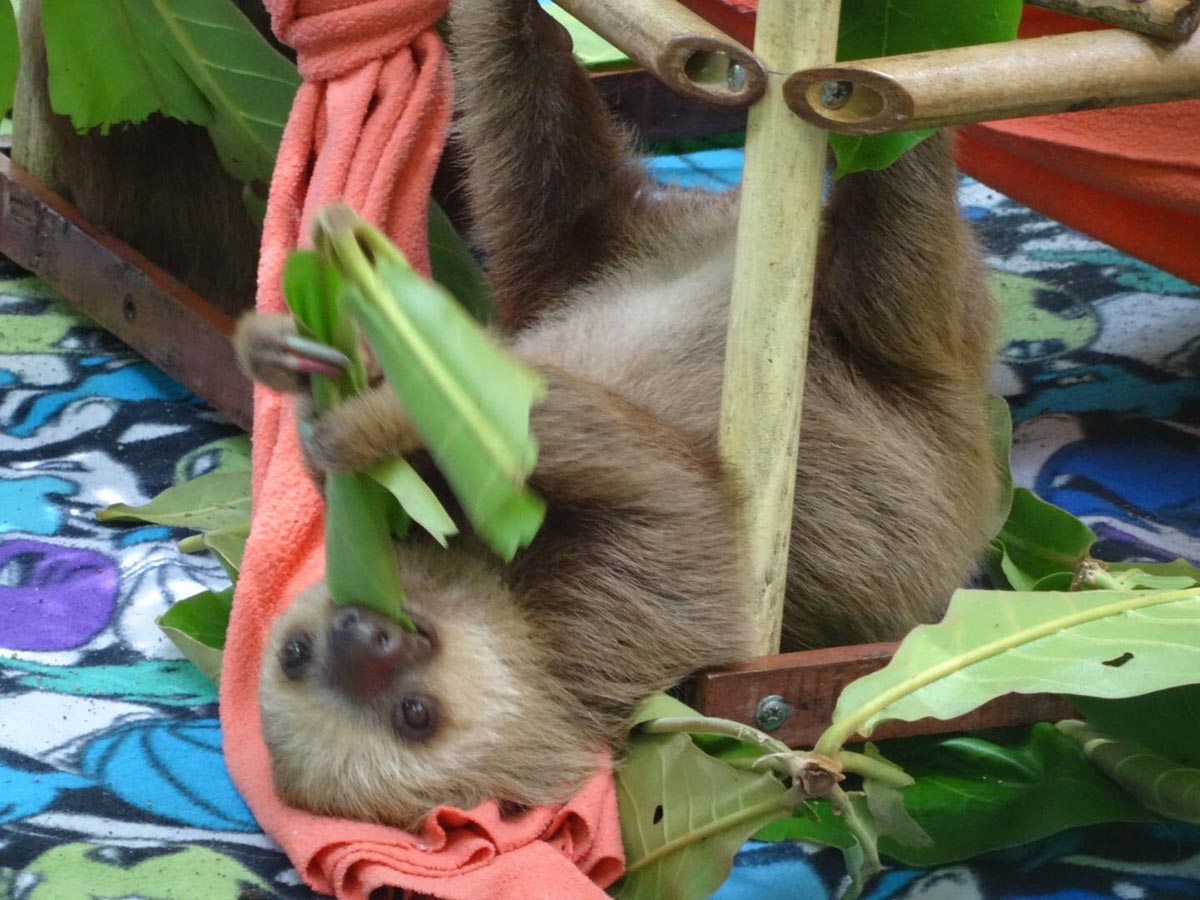 Costa Rica really does offer some of the coolest wildlife that you won't find anywhere else. Obviously, the country is renowned for the sloths, so it's on everyone's bucket list. But when you are actually standing there, face to face with the country's most iconic animal, it really is an amazing experience!